Maize. India is one of the largest producer of Maize in the world. This is a product which is eaten by human being and animal alike. Maize is very high on proteins. We offer in Granular and Powder form. It can be eaten raw and as well as cooked. It has industrial use also. We can also offer Maize Starch. Packing can be done as per customer requirement or packing bulk bags for Containers. Maize is machine cleaned.Moisture content is maximum 14% and maximum foreign particles are 2%.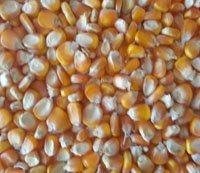 Maize
Millet. We offer Green and Yellow Millet.It is rich in fibre and it's protein content is comparable to wheat. They are rich in Vitamins and also in minerals. They are used for Human as well as for bird, fish, poultry and cattle feed. This is also use as a staple diet also as it is without Gluten and is easily digestible. Moisture Content is maximum 14% and 99% Purity.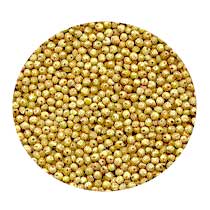 Millets
Guar Gum. India is largest producer of Guar Gum in the world. This is drought resistant product with varied applications. This is manufactured from Guar Seeds and refined to standard requested by customers. Guar Gum has maximum usage in Industry due to its viscosity. Its chemical composition is such that it is used in various industrial applications and has medicinal value also as well as used in Food grade also. Guar Gum is processed in sophisticated machines. It is available in small and big bulk bags.



| | | |
| --- | --- | --- |
| Guar Seeds | Guar Splits | Guar Gum Powder |
Sorghum. This is drought resistant product grown in waste semi arid region of India.We offer this is in White, Yellow and Red color.It has 70% Carbohyderate and 11% Protein content. It is used for human consumption and also as an alternate for wheat in gluten free receipies.This can also be used for Animal Feed and for Industrial use for producing Ethanol, Beverages, Adhesives, paper and bio fuels. This is offered in Bulk Packing of 25kgs or as per customer requirment. It is available with maximum moisture content of 12%.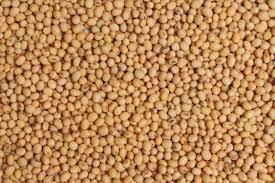 Sorghum